Reflections 2022-23 Award Recipients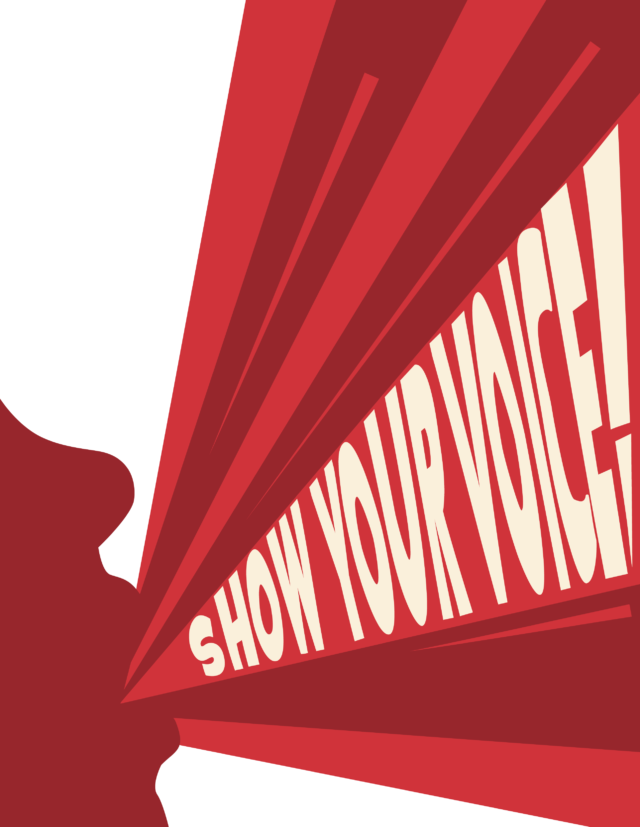 Congratulations to the California State PTA 2022-2023 Reflections Art Program award recipients! This year's theme was "Show Your Voice".
STUDENT AWARD-WINNING WORKS OF ART 2022-2023
We invite you to view the award-winning works of art here on our website. We hope they inspire you to help make our world a better place for children and families.
Click on the artist title to view their artwork.

NATIONAL PTA AWARD WINNERS
A total of 14 California students received recognition for their creative accomplishments from the National PTA Reflections program.
AWARD OF EXCELLENCE
AWARD OF MERIT