Our Programs
One of the many benefits of PTA is access to exclusive programs to support student success, leadership development and more!
PROGRAMS TO HELP YOUR UNIT SUCCEED
Opportunities for growth — programs for PTA leaders are geared toward recognition, innovation and inspiration.
Grants and awards help establish and expand popular PTA programs, while unit spotlight awards help spread the word about best practices and new ideas. What's more, service awards publicly acknowledge the outstanding services provided by our dedicated volunteers.
Get to know our many programs and see how they can help your PTA — and your students, schools and communities — grow!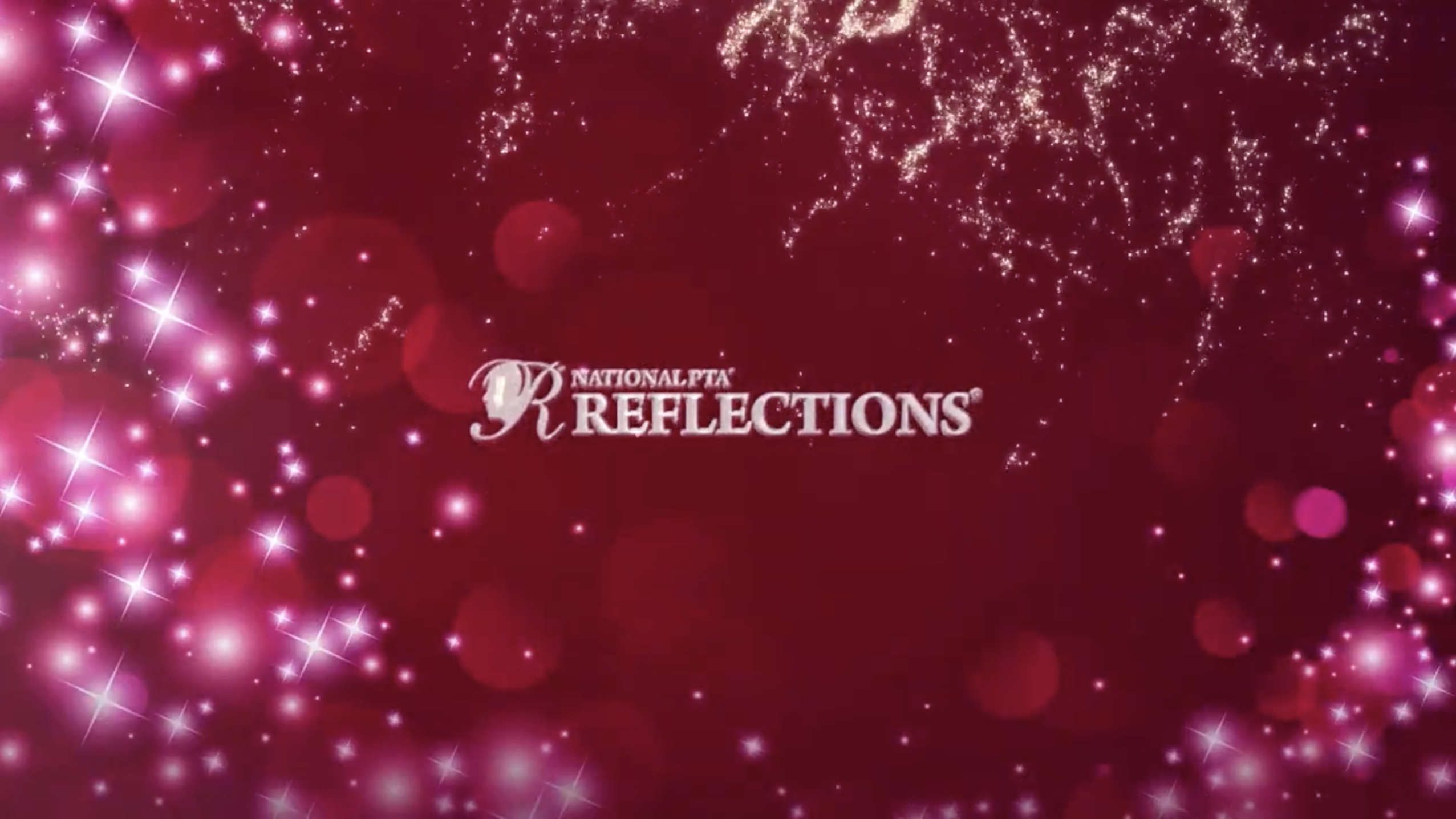 Reflections
PTA's Reflections Art Program brings art to life across the nation.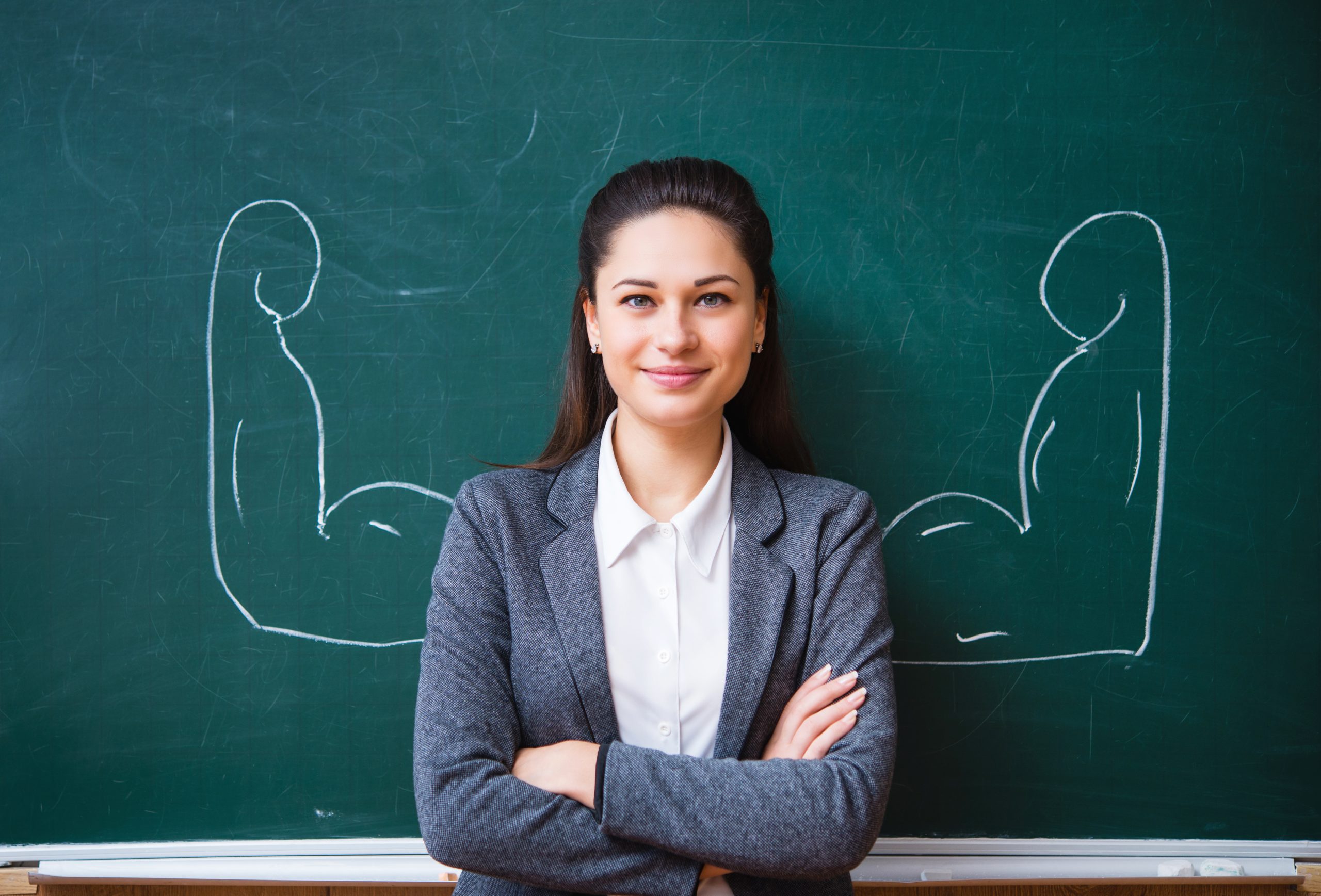 Scholarships and Grants
PTA Scholarships are here to help you Succeed!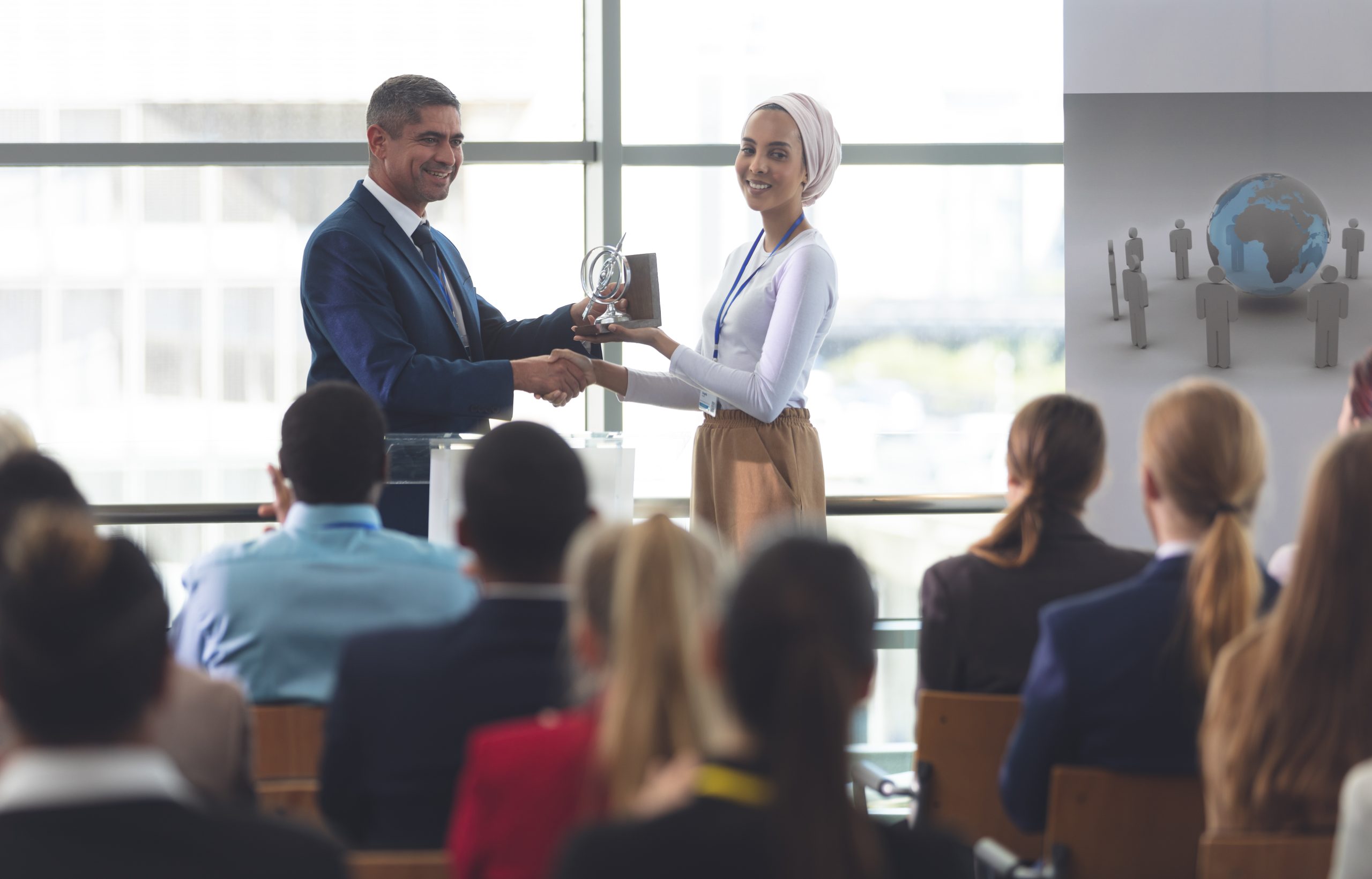 Awards for PTAs
Publicly acknowledge the outstanding community service of PTAs, our members and community partners.