Los Angeles Tenth District PTSA
Helping schools to better serve students and their families!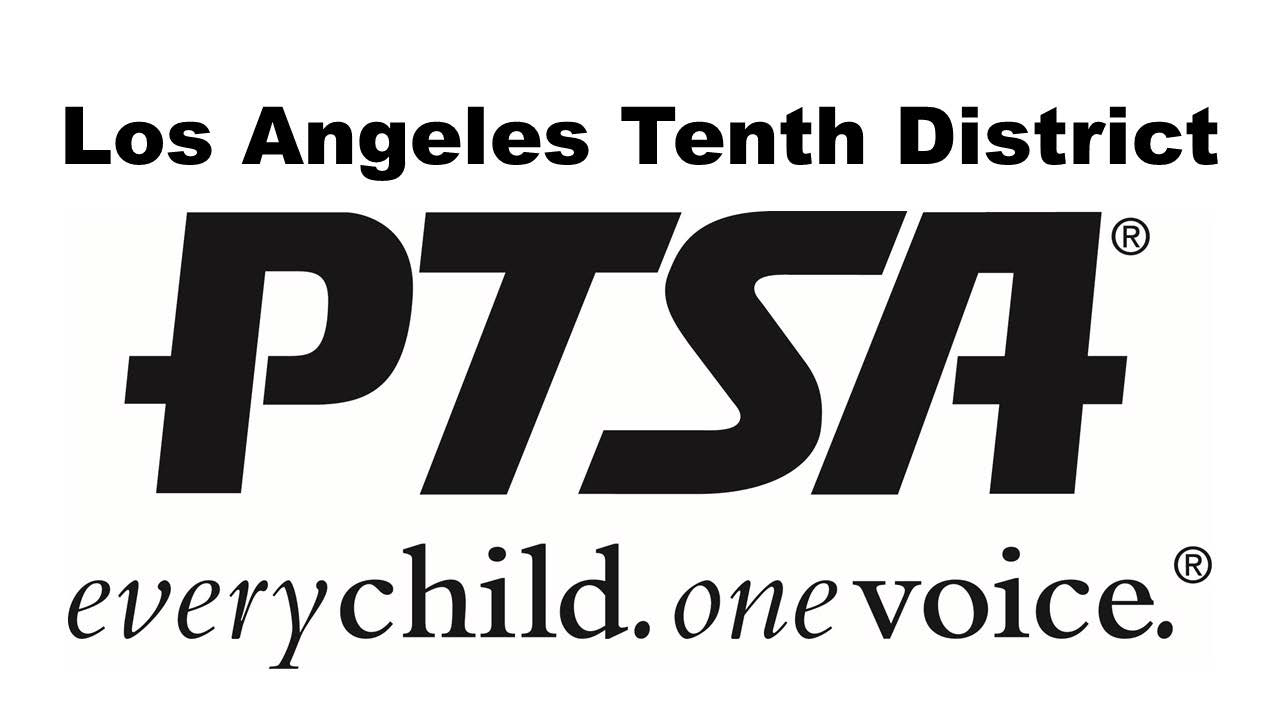 PTA's mission is to make every child's potential a reality by engaging and empowering families and communities to advocate for all children.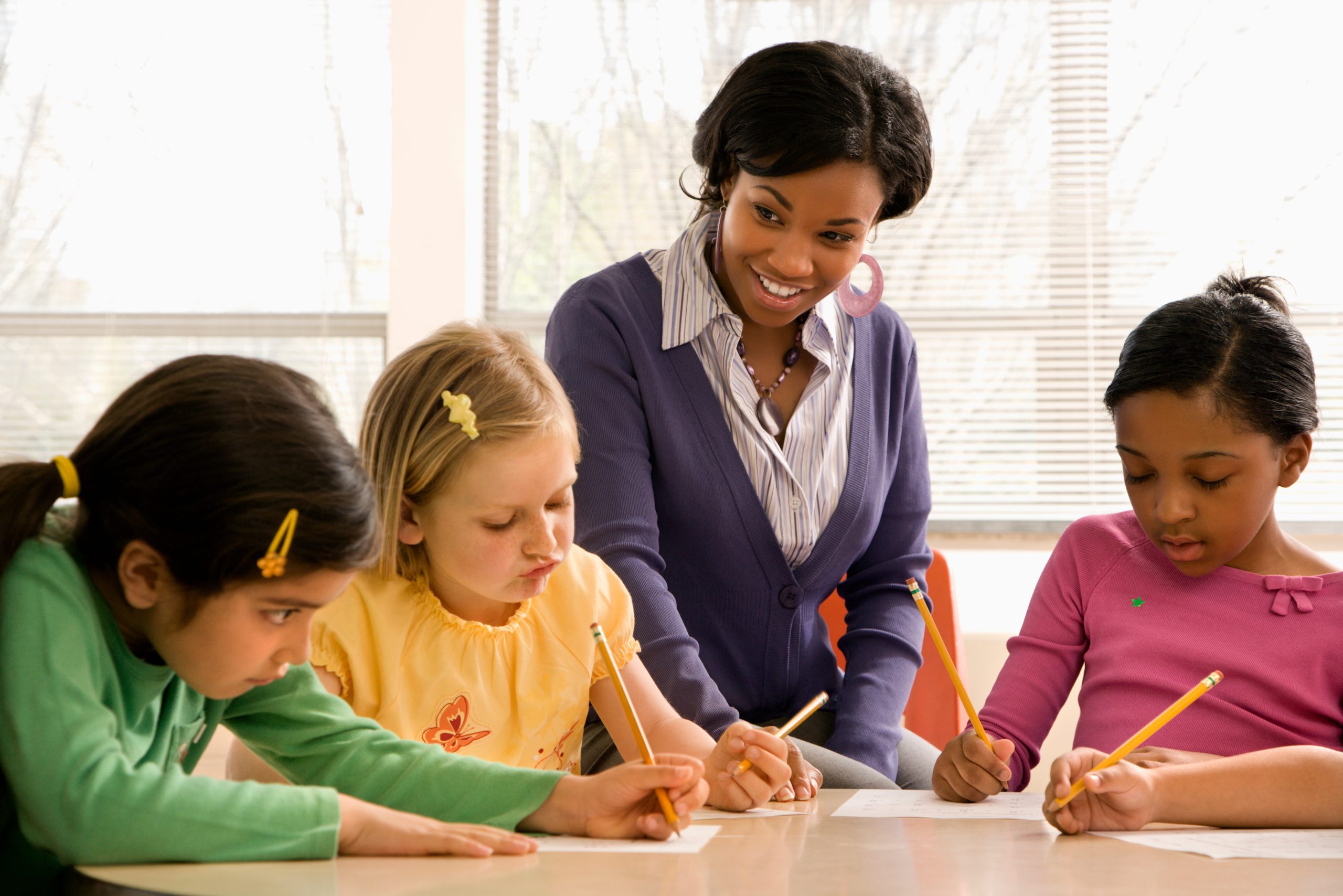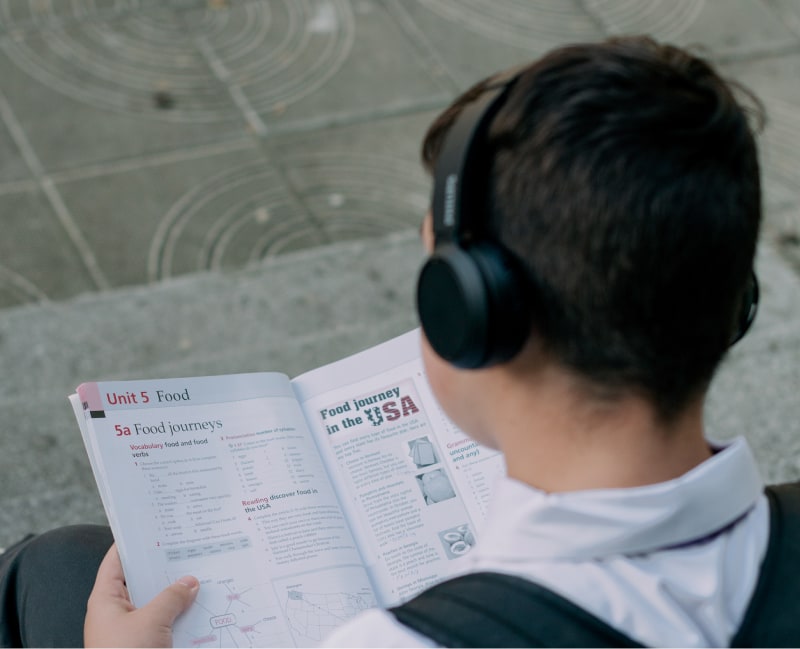 "What the best and wisest parent wants for his own child, that must be what PTA wants for all children."
Alice McLellan Birney, 1897
No Results Found
The page you requested could not be found. Try refining your search, or use the navigation above to locate the post.